William Berrios or "DJ FTK" was born in Jacksonville, Fl and raised in New Orleans, Louisiana. Growing up, FTK was influenced by Latin, Hip-Hop, and New Orleans culture. Inspired by the melodies, beats, and candences that defined each musical genre, FTK taught himself music production and DJ'ing.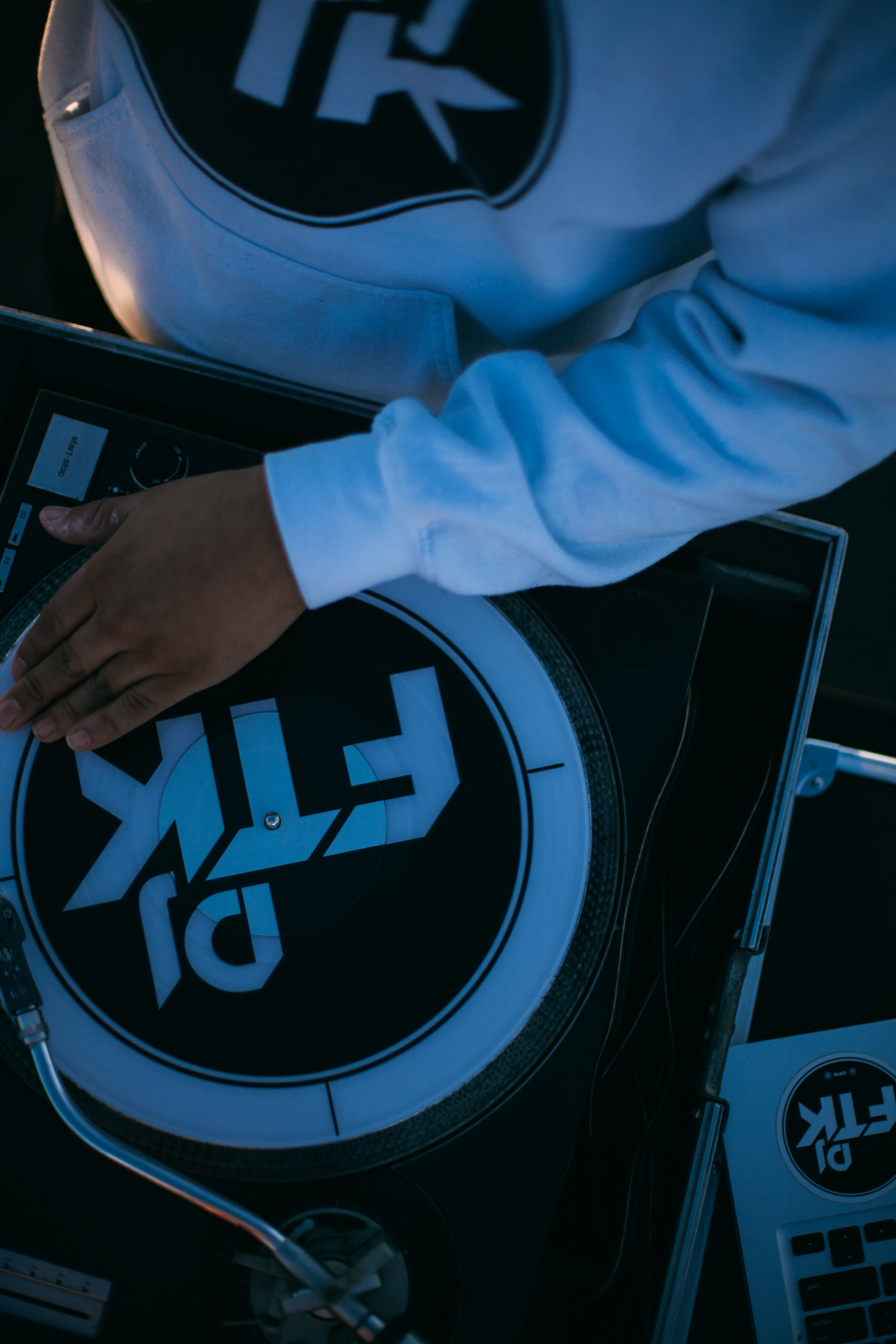 It's deeper than a bassline or a playlist.
It is careful curation and masterful execution. DJ FTK is an artist at his turntables. With an excellent ability to read the crowd, he curates the perfect vibes for every venue and occasion.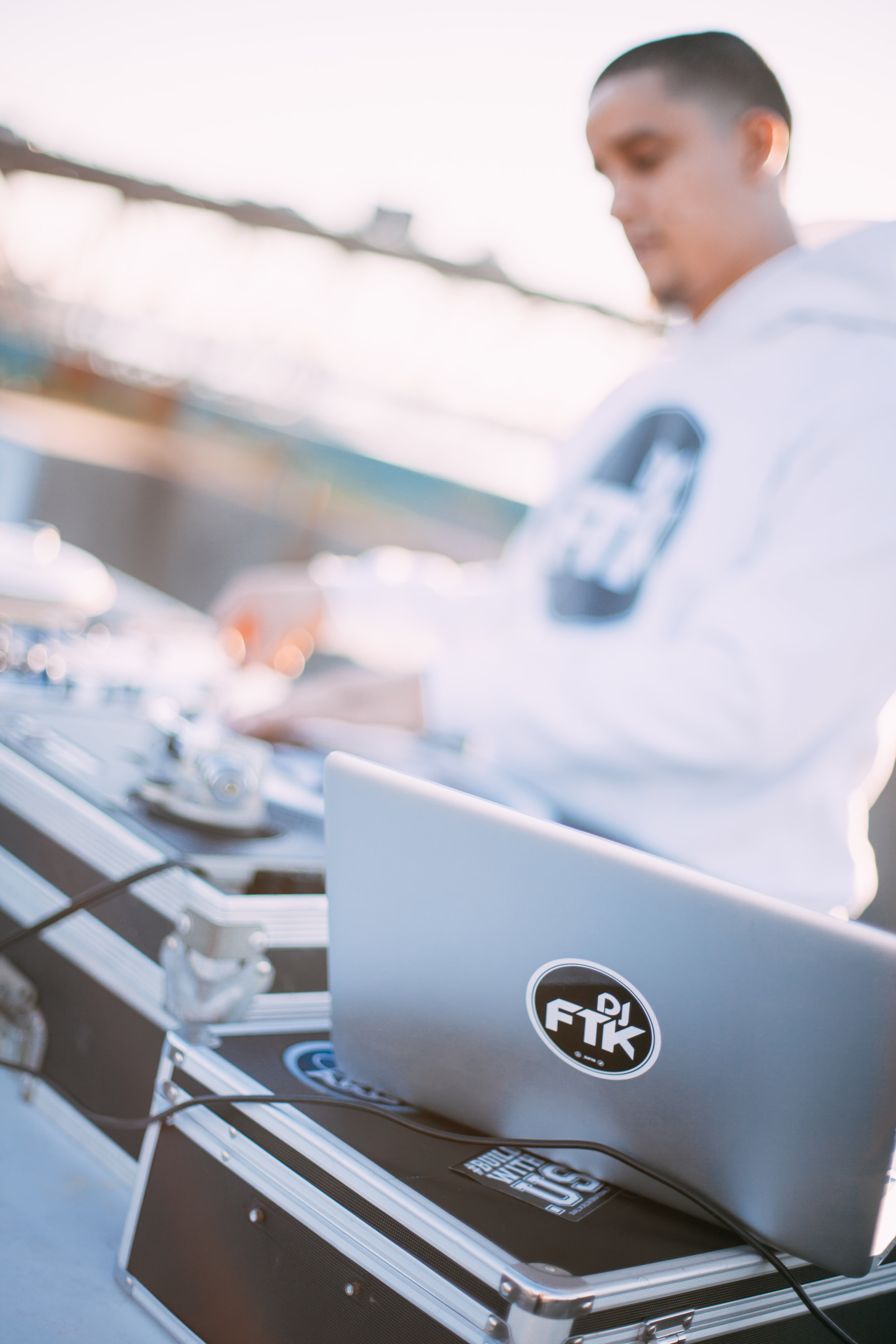 DJ FTK orginated from the streets of New Orleans
but has rocked venues across the Southeastern reigion of the US.